AFFORDABLE FOR SMALLER PROGRESSIVE MINDED COMPANIES TO IMPLEMENT
Customer Fee Engine Application
Customer Fee Engine is a complimentary, highly valuable servicing application that rounds out Titlesoft's mission-critical workflow and processing solutions. The Fee Engine provides detailed estimates of settlement costs and fees selectively to clients and business associates by transaction zip code and automatically generates a fully customized quote through the web to dazzle customers and business partners alike. Initially designed for larger national operations and regional players to gain marketing traction through richer, more sophisticated brand servicing, the Fee Engine's now more affordable for smaller progressive minded companies to implement.
---
Fee Engine

Highlights:
Completely Customizable Solution
Accessed from Clients Branded Web-domain

Unique Portal Access by Customers

Unequalled Real-time Customer Servicing Velocity

No Recurring 3P Transaction Costs

Dramatically Lower Physical Servicing Overhead and more.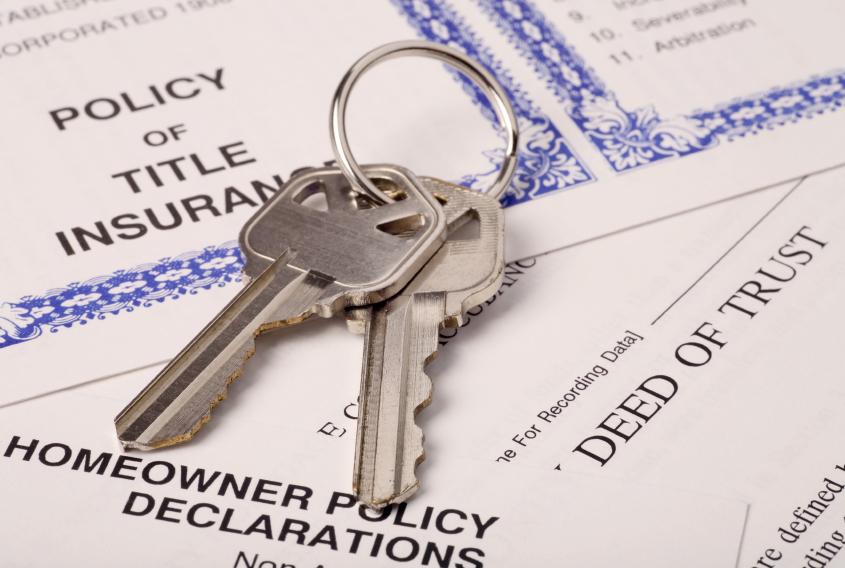 Dynamic Title Policy Management
Tackles title commitments, endorsements, policies, premium calculations, and remittance for any preferred insurance underwriter's logistical and related business requirements.