SOFTWARE ENGINEERED WITH INTELLIGENT WORKFLOW
Titlesoft INTELLAclose
INTELLAclose™ is the heart of Titlesoft's completely integrated national closing and title platform. This is where the front-to-back real estate transaction is formally managed to include all required mission-critical production areas to take-on the most demanding residential or commercial business requirements. Further and most compelling, INTELLAclose is engineered with "Intelligent Workflow". In essence, once the Closing Disclosure and related documents are prepared, trust accounting is seamlessly zero-balanced behind the scenes and checks are automatically prepared for printing, ensuring maximum processing efficiency and integrity. Bottom line, the highly sophisticated software platform eliminates traditionally discontinuous workflow and manages accounting, check preparation, bank reconciliation, and related areas with unmatched precision to include customizable rules-based logic to implement best practices above other commercial solutions.
---
INTELLAclose Highlights:
Flexible Licensing including Low Entry Cost Software Subscription
ALTA & CFPB TILA-RESPA Compliant Closing Disclosures
True 4-Way Bank Reconciliation for Unlimited Accounts
Dynamic Title Commitment, Endorsement & Policy Generation
Extreme Platform Customization (Screens, Fields, etc.)
Rules-based Workflow to Define Best Practices
Flexible Vendor and Event Management
Interfaces/Plays with Underwriter & Other Systems
Unlimited Custom Document Integration using MS Word®
Service Invoice Accounting
Data Rolodex with Flexible Search Capabilities
Automated Email Feature
Complex Operational & Custom Data Reporting
Automated Bank Reconciliation, MICR, Positive Pay and more.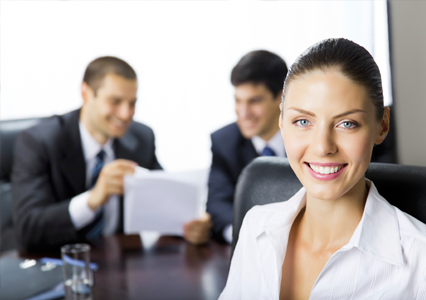 Maximum System and Data Portability
Platform accommodates universal data population, export, and reporting of records to include underwriter and other complimentary systems, including RealEC,® Encompass360,® etc. to best facilitate origination, searches, commitments, remittance, archiving and more.