MAXIMUM SERVICING VELOCITY AND INTEGRITY
INTELLAservices Application
INTELLAservices is a secure, encrypted real-time web-based closing and transaction management software application. Its primary mission is to seamlessly synchronize key closing activities between the settlement organization and its various business partners to include mortgage originators, realtors, sellers, and buyers. In a nutshell, INTELLAservices opens the INTELLAclose software platform up to web-based order origination, status reporting, remote document uploads, and the delivery of production documents to ensure maximum servicing velocity and integrity without any third-party technical requirements.
---
 INTELLservices Highlights:
Sophisticated 24|7 Web-based Customer Servicing
Integrated Web Server Eliminates Traditional Technical Overhead
Automated Servicing Above Traditional Posting, Faxing and Emailing
Document Upload Capability and more.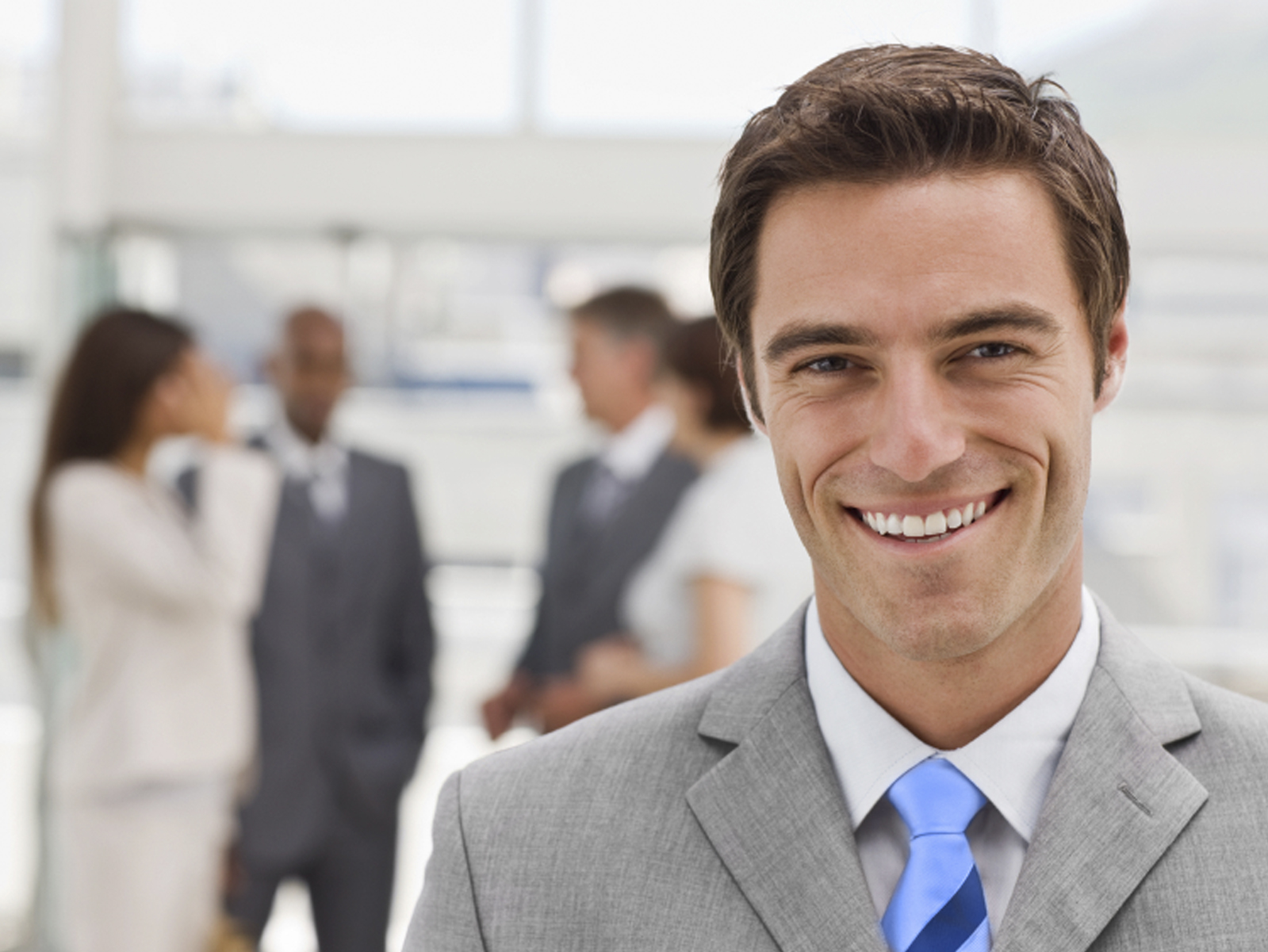 Rich Escrow Accounting Solutions
Zero balanced trust accounting elevates processing efficiency and dispersement integrity bar to new levels, while system leverages electronic bank statements to reconcile unlimited bank accounts with amazing speed and precision.