PAPER WAREHOUSING WITH MINIMAL COMPLEXITY
Titlesoft INTELLAstore
INTELLAstore is an integrated document archiving and imaging software application and complementary component of Titlesoft's INTELLAclose Software Product Suite. INTELLAstore provides a super-efficient, highly cost effective means to replace traditional paper warehousing with minimal complexity and virtually no recurring overhead. In general, INTELLAstore provides an application platform to eliminate costly, less secure and inefficient paper mountains, while significantly enhancing customer servicing through robust real-time records retrieval from within a completely integrated production environment. Further, the solution facilitates emailing records directly from the user's desktop, or records may be posted selectively to the web when the INTELLAservices application is licensed.
---
INTELLAstore Highlights:
Automatically Indexes Records Maximizing Archiving Speed
Secure Resource Friendly Storage of Historic Files
Mixed Legal and Letter Size Document Scanning
Powerful Drop & Drag Imports Wildcard Data Records
Enhanced Customer Servicing Richness
Burns Records to CD/DVD Viewer and more.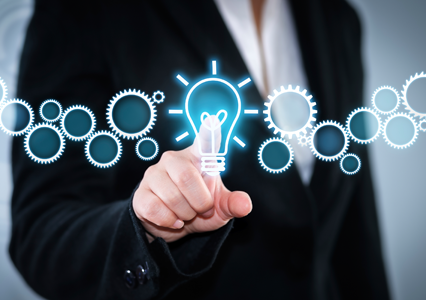 Progressive Platform Design
Engineered bolder platform years after most other software brands with all required front-to-back software technologies, and implemented in production ready fashion from cloud.