LIGHTNING-FAST CENTRALIZED MANAGEMENT
INTELLAwan Application
INTELLAwan marks an industry technical first by exclusively providing all required systems level software known as "Middleware" to connect satellite locations to the main production location from within a seamless software platform. Thus, INTELLAwan provides workflow unlike traditional application hosting technology (ex. Citrix™ or Terminal Services™), which requires significantly greater overhead and administration. Further, INTELLAwan runs over any nominal speed bandwidth (vs. high-speed) facilitating lightning-fast centralized management of mission-critical files as it transports compressed data records, and not top heavy software applications across the connection! In addition to lower system overhead and unmatched performance, INTELLAwan also provides users at remote production locations full processing redundancies should connectivity be lost for any reason. Whereas, typical hosted software configurations lack redundancy due to inherently complex hardware and related system limitations.
---
INTELLAwan Highlights:
Exclusive Technology Alternative to Hosted Configurations
Centrally Manage Files with Location-over-Location Customization
Resource Friendly Higher Performance Enterprise Workflow
Exclusive Remote Processing Redundancies and more.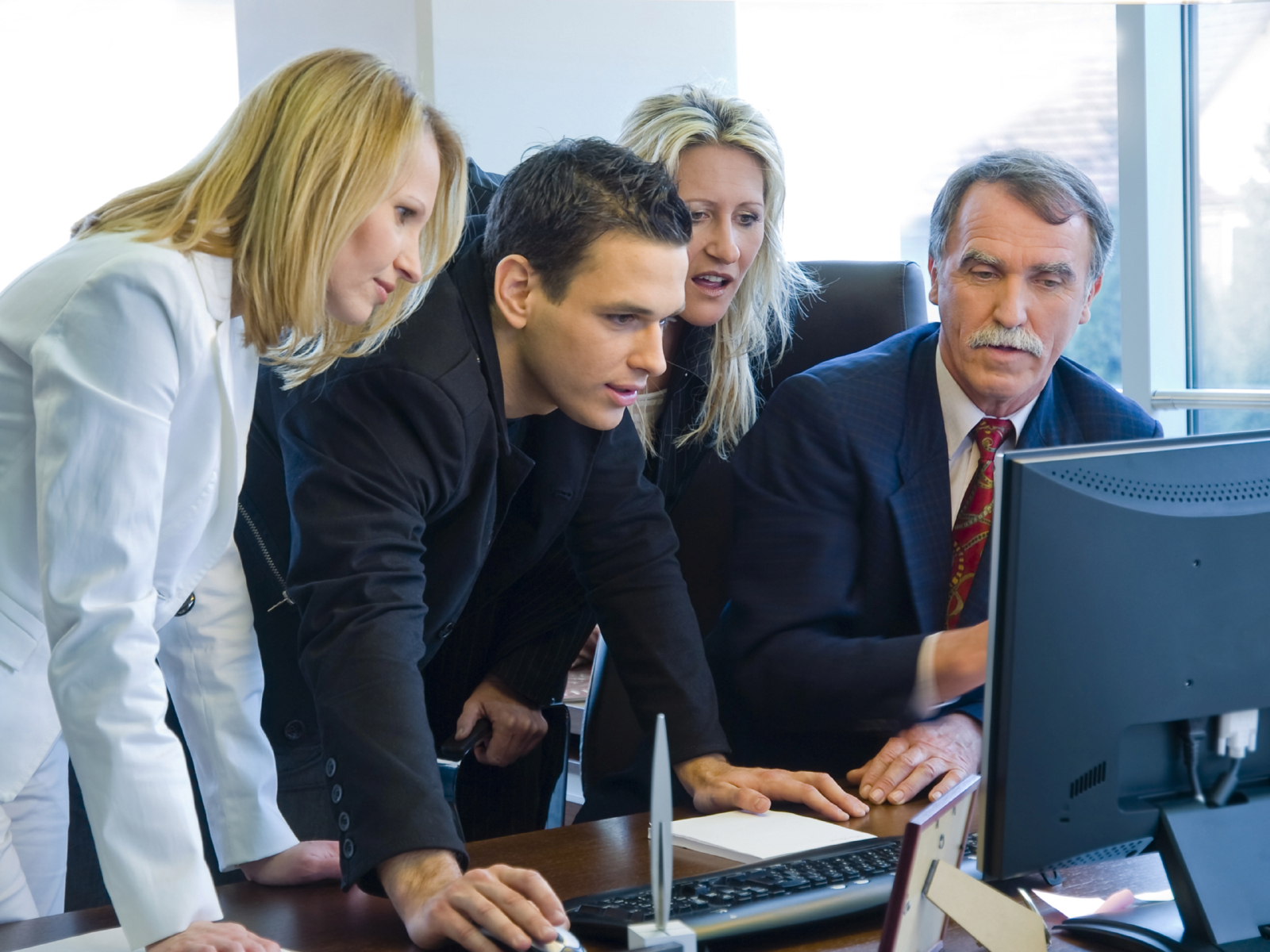 Open Customizable National Platform
System accommodates current and future operational and industry
dynamics often without vendor involvement or delay.