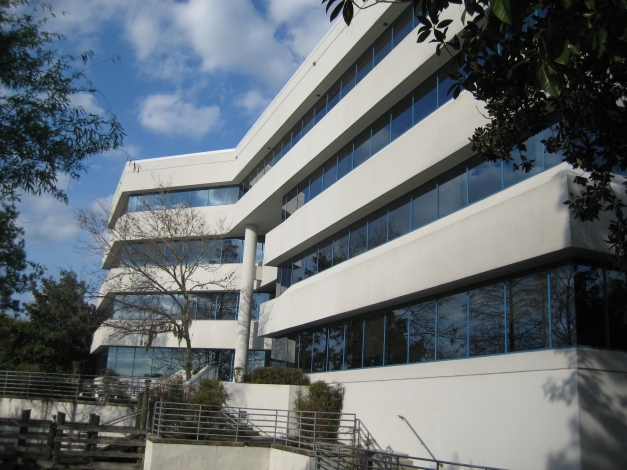 Titlesoft, Inc.

1101 N. Lake Destiny Road

Suite 105

Maitland, Florida 32751

407.622.5033 | 800.529.0585

PROGRESSIVE, LOWER OVERHEAD SOFTWARE PLATFORM
TitleSoft Brand Overview
Titlesoft®  entered the marketplace in 2000 with the mission to provide the richest, most technically advanced and valuable closing, title, and escrow software solutions to gain clients true competitive advantage. We have more recently expanded mission to include eliminating the anxiousness and challenges of prior technology migrations by implementing a true turnkey, production-ready platform with less technical complexities and recurring overhead to the organizations preferred local environment.
Titlesoft's INTELLAclose Software Suite manages national processing to include all mandated ALTA and CFPB closing disclosures and covers the following core production activities; Escrow and Trust Accounting, Account Reconciliation, Vendor and Event Management, Transaction Management, Document Imaging and related areas. Further, Titlesoft has been identified from industry benchmarks as providing the "Best-Conceived" real estate closing software platform with highly-intuitive data entry, rules-based customized workflow, advanced feature rich functionality, enhanced system integrity, superior reporting and more. The fact is organizations benefit from our progressively designed lower overhead software platform, whereas they gain the best-of-both worlds; a locally run turnkey system with automated cloud-based administration for both traditional and subscription software licensing options.
Today, an increasing mix of large national, and regional real estate title organizations and related industry professionals rely on Titlesoft's independent INTELLAclose software platform to manage mission-critical processing and related servicing.
For general software product and technical inquiries call 800.529.0585, 407.622.5033, or click for our Information Request Form.